Herne Bay YOUTH Theatre's next production is.......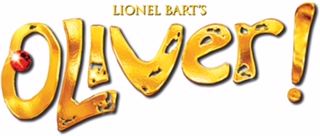 This family favourite will be performed by Herne Bay Youth! Theatre at The King's Hall in Easter 2020.
It will have a brand new set, live orchestra and state of the art lighting, sound, projections and effects!
Don't miss your chance to enjoy this exciting production.
Registration has now closed.
For all up to date information please like our Facebook page or check our website.