Herne Bay YOUTH Theatre's next auditioning production is.......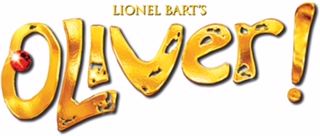 This family favourite will be performed by Herne Bay Youth! Theatre at The King's Hall in Easter 2020.
It will have a brand new set, live orchestra and state of the art lighting, sound, projections and effects!
Don't miss your chance to be a part of this exciting production.
Registration has now re-opened for boys aged 7-17. Please complete the form below.
The next opportunity for girls aged 7-17 to register will be September 1st.
Our adult registration for anyone aged 18+ will also be September 1st.
For all up to date information please like our Facebook page or check our website.