HERNE BAY YOUTH! THEATRE
in association with HBMTS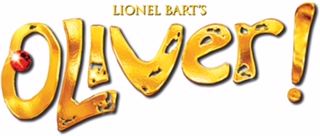 Kings Hall Theatre, Herne Bay - April 9th - 11th 2020
Due to the popularity of registrations for Oliver in April 2020, Herne Bay YOUTH! Theatre has now closed the early bird registration.
We will open a second opportunity to register for boys aged 7-17 on August 1st.
The next opportunity for girls aged 7-17 to register will be September 1st.
Our adult registration for anyone aged 18+ will also be September 1st.
For all up to date information please like our Facebook page or check our website.
Thanks everyone
The HBYT team
---
Please join us for our next production: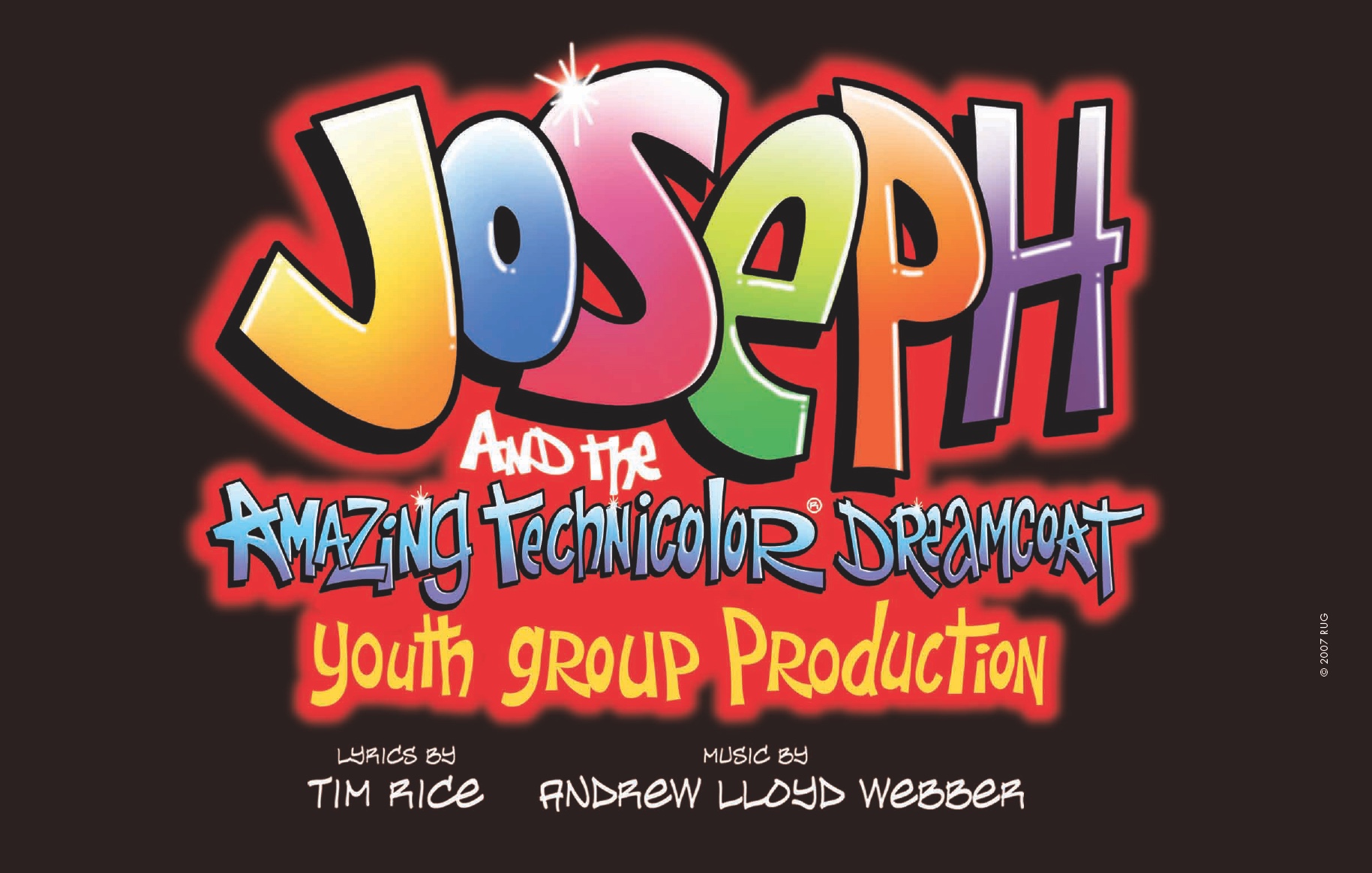 Sponsored by

Show dates Thursday 29th August to Saturday 31st August 2019